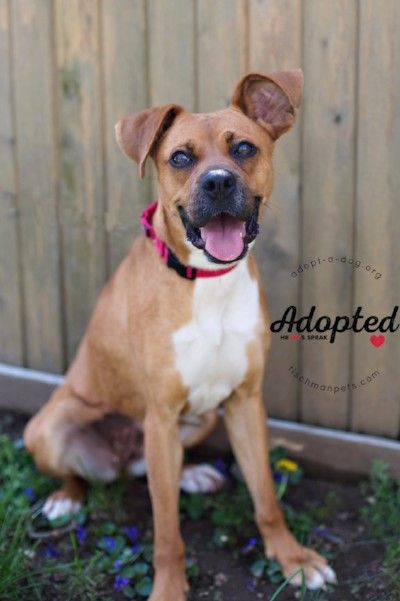 You're almost there; we're almost at the weekend! This week we will be giving you an inside look at some of the available dogs for our adoption event coming up on Saturday, April 29th!
Stop by the shelter on April 29th from 10am-4pm to meet our super adorable, adoptable dogs! Check out our website at adoptadog.org to view all of our available dogs. Our newest additions recently came to us from West Virginia and can not wait to find their forever homes. The new additions to Adopt-A-Dog are not on the site just yet, so we have listed them below.
Welcome the new dogs to our Adopt-A-Dog Family!
Blossom – Female Boxer 2 Years Old
Bubbles – Female Pit Mix 10 months Old
Buttercup – Female Boxer 1 Year Old
Courage – Male Black Lab 2 Years Old
Deedee – Female Pit Mix 2 Years Old
Dexter – Male Hound/Pit Mix 3 Years Old
Johnny Bravo – Male Black Lab/Hound Mix 5 Years Old
Mandy – Bulldog Mix 3 Years Old
Mojo – German Shepard/Hound Mix 2 Years Old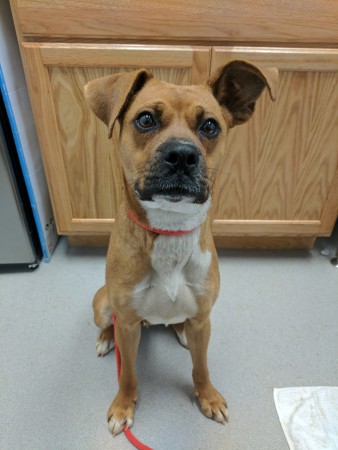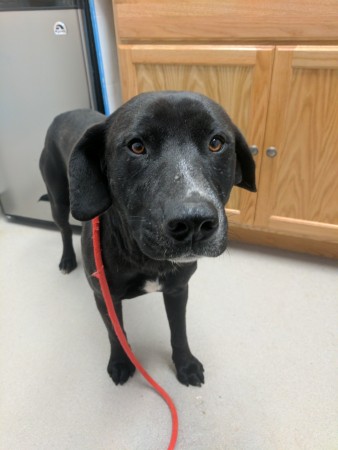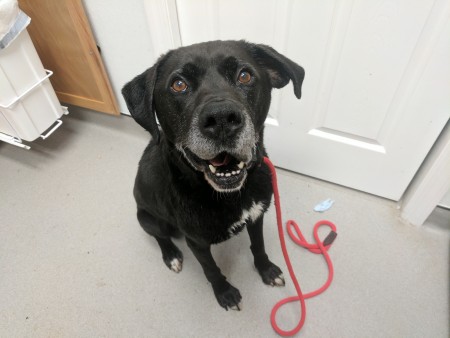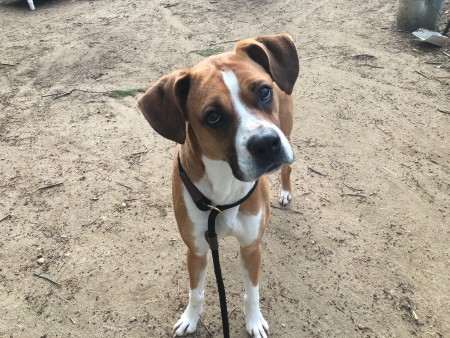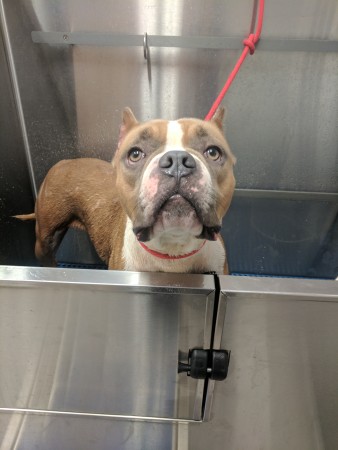 For more information on our dogs and about our adoption event, please email adoptions@adoptadog.org or give us a call at 914-273-1674.
Now that the warmer weather is here, we will be having adoption events once a month! These events will be held at the shelter, located at 23 Cox Ave, Armonk NY. All of the events will be open to the public, so don't be afraid to stop by and meet your new best friend.
We hope to see you on the 29th!