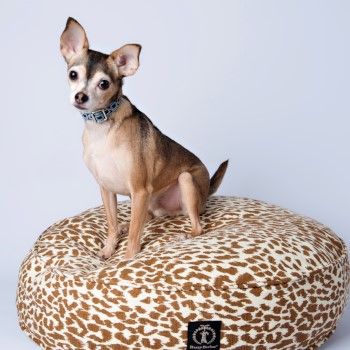 With Clear the Shelters less than two weeks away, you're probably playing with the idea of adopting a new furry friend. Well, we are here to help!
So you're thinking about adopting. The very first step is to make sure that your housing allows you to have a dog. Once you get the good news, head over to our website at adoptdog.org and check out the adorable faces available for adoption!
It is important to remember that owning a pet is a lot of responsibility and they will require your time, attention and affection.
When you adopt from Adopt-A-Dog, you can be comforted with the fact that we will be with you every step of the way. If your pet needs training down the road, we will provide you with free training from our Enrichment and Behavior Coordinator. You can also be assured that the pet you adopt is fully vaccinated, microchipped and spayed/neutered.
Why you should adopt on Saturday, August 19
Saturday, August 19th is Clear the Shelters! Clear the Shelters is a nationwide adoption day where more than 40 local NBC and Telemundo television stations team up to help homeless pets find their forever homes.
On the 19th, we will be waiving our adoption fees! So come to Adopt-A-Dog and adopt your new best friend.