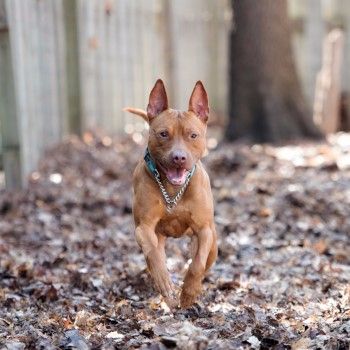 With the weather cooling down a bit, it is a great time to get outside and exercise with your dog. Exercising with your dog has many benefits. You don't have to exercise alone, it burns off some of your dog's energy, it is good for your dog's mental and physical health. Not to mention your own health!
Hiking – Are you someone who enjoys nature and the outdoors? Now is the perfect time to go on a hike with your pup. Hiking is great for your dog because it brings some variety to their daily routine. There are new scents to smell and trails to explore. Hiking is also a great way to reduce stress and boredom for you and your dog. Added benefits for the owner: hiking is a great form of cardio and improves muscular fitness and cardio-respiratory fitness.
Running – Dogs love to run (for the most part). Running will help reduce your dog's weight, reduce stress level and build endurance. Not to mention your dog will love the new sights and smells. It is important to start your dog off slow, to see what they can handle. Do not push your dog too hard while running.
Walking – For dogs and dog owners who do not enjoy running, walking is a great alternative. Walking can be better for puppies, senior dogs, and any dog (or dog owner) who would rather not run. You are still getting outside in the fresh air, exercising, experiencing new scents and sounds and maybe you'll even run into another dog!
Fetch – If you don't feel like exercising but want to exercise your dog, play fetch! Your dog will have a blast chasing after the ball, spending time with you outside and you can even get a little bit of an arm workout in!
While exercising with your dog, always make sure to have water on you for your dog to hydrate and cool down.
Now get out there and have some fun with your dog!