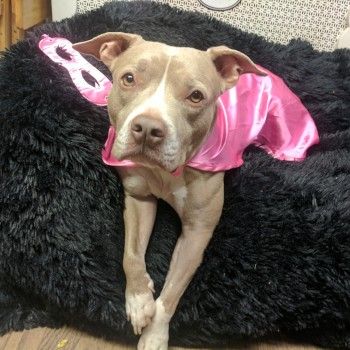 We are less than a week away from Valentine's Day, the day of love. Some people enjoy Valentine's Day, while some people rather avoid it all together. But when it comes to love, no one will show you more affection than your dog.
Why should your dog be your Valentine?
* Your dog will always love you.
* Your dog won't stand you up.
* Your dog will always be down to cuddle.
* Your dog will let you pick the activity for the day/night.
Fun ways to spend Valentine's Day with your dog:
* Go for a walk.
* Make homemade dog treats or pick up your dog's favorite treats.
* Treat your dog (and yourself) to a special meal.
~ Starbucks (sit outside or go through the drive through to get a "Puppuccino").
~Shake Shack (ask for a Pooch-ini and the Bag O' Bones).
~Dairy Queen (grab a Pup-Cup).
~Panera (allowed on the outside dining patios).
~Chipotle (sit on the patio with your pooch).
Ways to celebrate Valentine's Day with a shelter pet:
* Volunteer at a local shelter (Adopt-A-Dog is located in Westchester County, NY).
* Donate treats or toys to a shelter.
* Adopt!
Happy Valentine's Day and remember - your dog loves you unconditionally!