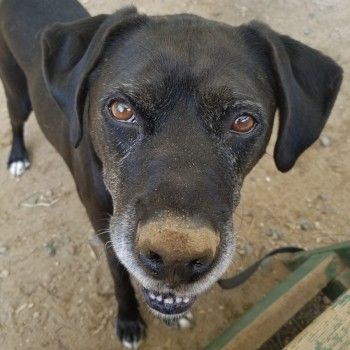 June 3rd to June 9th is Pet Appreciation Week. Pet Appreciation Week is a great way to spend some quality time with your pet and show them how much you love them.
Here are some fun ways to celebrate Pet Appreciation Week:
• Make your dog some frozen treats. Frozen treats are tasty and help your dog cool off on a hot summer's day.
• Take your dog for a walk. If you are in the Westchester County area, Wampus Pond Park in Armonk is a great place to take your dog. It has a short walking path with water views. If you take your dog there this weekend, you can meet Adopt-A-Dog at Fol-De-Rol. Fol-De-Rol has carnival rides, games and pet parades.
• Cuddle with your dog on the couch. Most dogs love just curling up and relaxing with their owners.
• Spend time playing your dog's favorite game.
• Find some time to give your dog extra attention. To your dog you are the most important person in the world and there is nothing they would rather do than spend their day with you.
If you do not have pet, don't worry, there is still time to celebrate! Adopting a dog is a great way to celebrate Pet Appreciation Week. When you are adopting a dog, you are not only getting a pet, companion & family member; you are also saving a life.
Our dogs give us unconditional love everyday; let's give them some extra love this week.