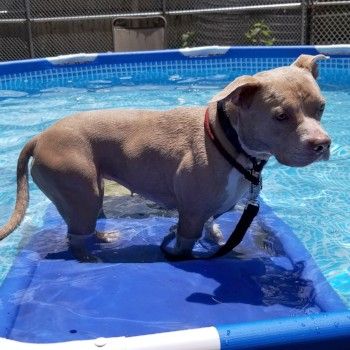 We're right in the middle of summer, which means you are probably gearing up for a nice summer vacation.
While some people might opt to send their dog to doggy day care or hire a sitter, it can be a lot of fun to take your dog on vacation with you. Some fun vacation ideas to include your dog in would be a camping trip, beach getaway or head to the mountains. Your dog is most likely going to love anything outdoors.
Traveling with your dog is easier these days thanks to pet friendly hotels. Many hotels do have pet restrictions, so be sure to check for any restrictions before booking a hotel.
One of Adopt-A-Dog's favorite pet friendly hotels is the Delamar Greenwich Harbor. The Delamar Greenwich Harbor makes sure your dog has everything it needs and is pampered during their stay. A portion of the charge for a pet friendly room goes to Adopt-A-Dog. (delamar.com/greenwich/our-hotel/pet-program/)
Before you head out on your trip, make sure that your pet is up to date on all of his/her vaccinations. It is also extremely important to have all of his or her correct identification. This means a proper ID tag on a collar/harness, have your dog microchipped (just a recommendation) and a good leash to make sure you don't have to put the ID tag or microchip to use.
September may mean that summer is winding down, but that doesn't mean the fun has to stop! Bring your dog to Puttin' On The Dog in Greenwich, CT! Puttin' On The Dog is Adopt-A-Dog's annual (dog friendly) festival that doubles as a fundraiser and an adoption event for multiple shelters in the surrounding area. Puttin' On The Dog is an event for all ages. With music, vendors, demonstrations, competitions and activities for dogs and pet lovers, there is truly something for everyone. Puttin' On The Dog will take place at Roger Sherman Baldwin Park on Sunday, September 16th.
Now go enjoy your summer!