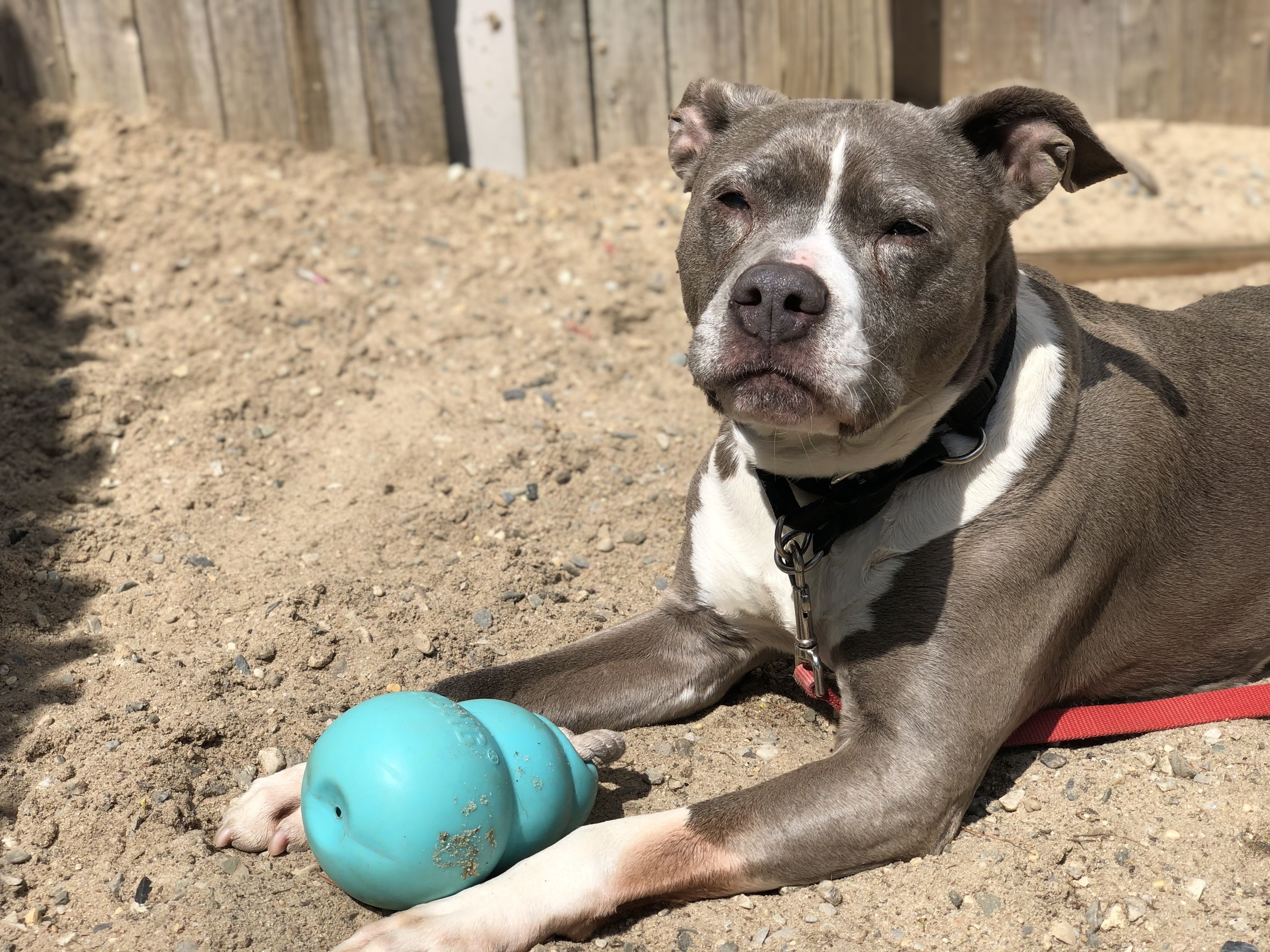 Many people are finding it challenging to be grateful for this holiday season. It is normal to feel frustrated with the typical festivities and gatherings put to the wayside. Nevertheless, our senior pets remain by our sides to put smiles on our faces this November and throughout the holiday season. In honor of national senior pet month, here are seven reasons to be thankful for our mature loving senior dogs.
1. They are wise beyond their years
Senior pets have been through a lot. Some have even lived with several different families and been moved around a lot. They have had many experiences and know how to make their humans happy, and they know how to love. 
2. They are calm
The puppy phase is over. Senior pets are more interested in relaxing by your side than they are barking at a passersby or running around with your sneakers. They will happily binge-watch Netflix with you or patiently sit by your feet as you work from home. 
3. They know how to forgive
Senior pets adopted from shelters have often experienced trauma and abandonment. Still, when treated with the affection and compassion they deserve, they learn to forgive and trust humans again. 
4. They are professional nappers
Napping is probably every senior pets' favorite pastime. And they are professionals at it. They can nap on the floor, nap in the car, nap in the dog bed, or nap in the human bed. Their expertise in the napping field makes them the best cuddle buddy a person could ask for.
5. They are young at heart
Even though they love to rest, they still love adventures! Don't think because they are older that they don't enjoy their toys and to play. They love fetch, belly rubs, and gentle play. 
6. They CAN learn new tricks
Enough said. 
7. They make the best companions
Senior pets are as loyal as they come. Though we can't prove it, we think that seniors know that they have been saved by their family and they don't forget it. In return, they give them infinite love.
If you are interested in giving a senior pet a loving home this season, please contact our Adoptions Team at adoptions@adoptadog.org.