If you want to be in the know about what's going on at Adopt-A-Dog, you've come to the right place.
---
Check out Adopt-A-Dog in Animal Planet's Dog Bowl 2020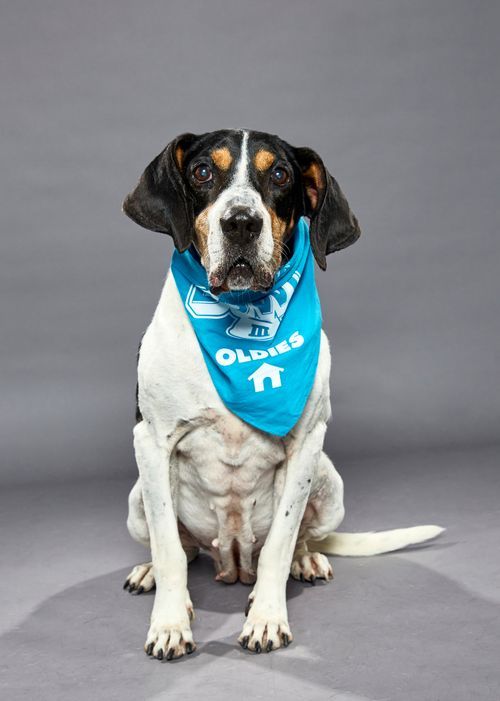 Catch us on Dog Bowl!  Watch the Adopt-A-Dog dogs shine at our 2019 Puttin' On The Dog Show.  You will see Marvin, James and Chatter.
30 minutes in is the Half Time Show!
---
Caring For Furry Friends: Our Guide To Pet Ownership
Owning a pet, whether it's a dog, cat, or bird, can be a joyful experience. Having companionship and love throughout the day can be fantastic for pet owners, and it also has health benefits, like decreases in both blood pressure and loneliness.
Not only that, but pet owners often have increased opportunities to socialize with others. In an always-connected online world where we often neglect face-to-face socializing, you can see why this is an excellent bonus!
It's worth emphasizing that our guide to pet ownership is for everyone. It's for those who are considering getting a pet, brand new pet owners, and seasoned ones who might need a quick brush up on some essential tips. The guide will focus on pets in general, but there's special attention given to our beloved cats and dogs. What would we do without our furry friends?
We will talk about everything from how to choose a pet, to creating a home for it and the essential safety tips that every owner needs to know.
For the rest of the article click here.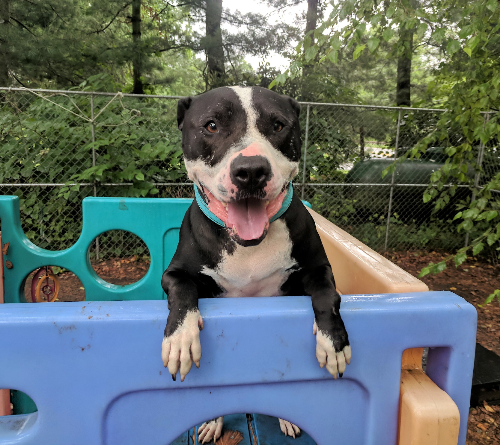 ---
Ticks and Dogs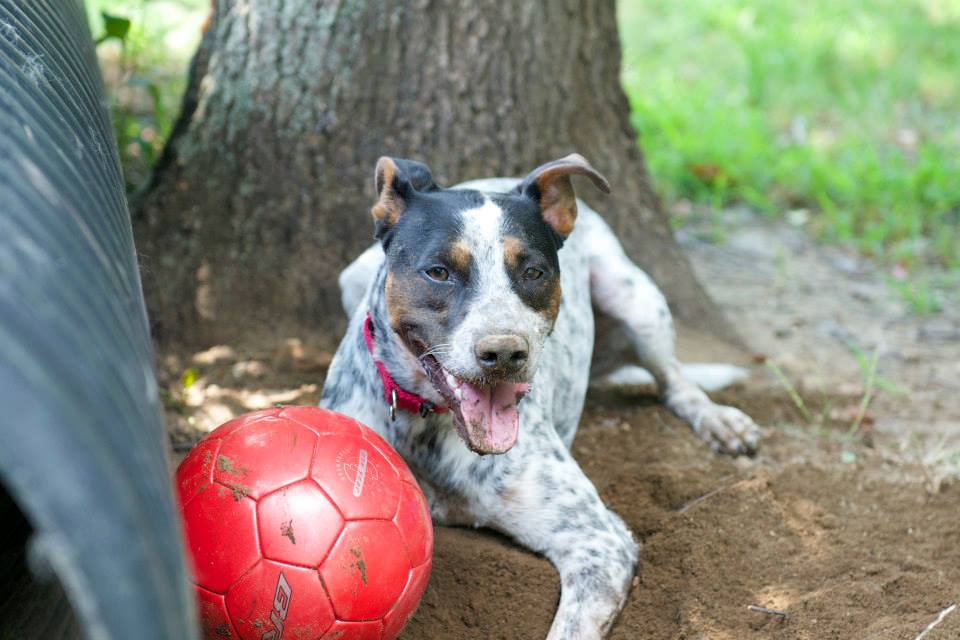 Everyone loves to hang out with their dogs in the yard, go for hikes and to the park.  Seeing how happy they are when they roll around in the fresh grass can only make you laugh and smile until you remember that you have to check them for ticks. 
We want our dogs to enjoy themselves and be dogs, so here are some tips on how to prevent and get rid of ticks.
Spot On Treatments and Oral Medications
At Adopt-A-Dog our dogs all receive a spot on treatment to control ticks and fleas for up to a month.  While we use these medications we still need to be careful to make sure that it is the right treatment for the dogs, which our Veterinarian helps us with.  We also still check for ticks after playtime in yards, walks and offsite events.
Bath Time
Using a shampoo contacting medicated ingredients will typically kill ticks on contact. This process needs to be done every two weeks in order for it to be effective.  This can time, especially if your dog does not enjoy a bath.  See what your vet thinks is the best method for your dog.
Tick Collars
Collars that repel ticks are another preventative measure you can take.  These are mostly useful to protect the neck and head from ticks.  The collar has to be making direct contact with your dogs skin.  If you notice a lot scratching or other signs of discomfort let your vet know, so you figure out a different solution.
Check your Dog
After being outside, carefully check your dog for ticks.  Look between the toes, inside the ears, between legs and armpits, neck and the fur.  If you find a tick before it has attached to your dog that is great news as you may have prevented serious illness.  If you do find a tick, remove it immediately and carefully.  Make sure to get all of the ticks' body out of your dog and removed from the skin.  You can then clean the area and your tweezers.  Keep an eye on that area where the tick was attached to see if an infection surfaces.  You can apply an antibiotic ointment to prevent infection.
Don't let the thought of ticks ruin your time outside with your dog.  Let them enjoy life and when playtime is over check them, brush them, and give your dog the extra attention that they be sure to appreciate.
---