If you want to be in the know about what's going on at Adopt-A-Dog, you've come to the right place.
---
Carriage House Motor Cars Auctions Rare Harley Davidson to Benefit Adopt-A-Dog
For more information on this amazing bike please contact Carriage House Motor Cars!
Email them at sales@carriagehousemotorcars.com or call them at 203.661.6669
We would like to thank Carriage House Motor Cars for their compassion in helping homeless dogs in need!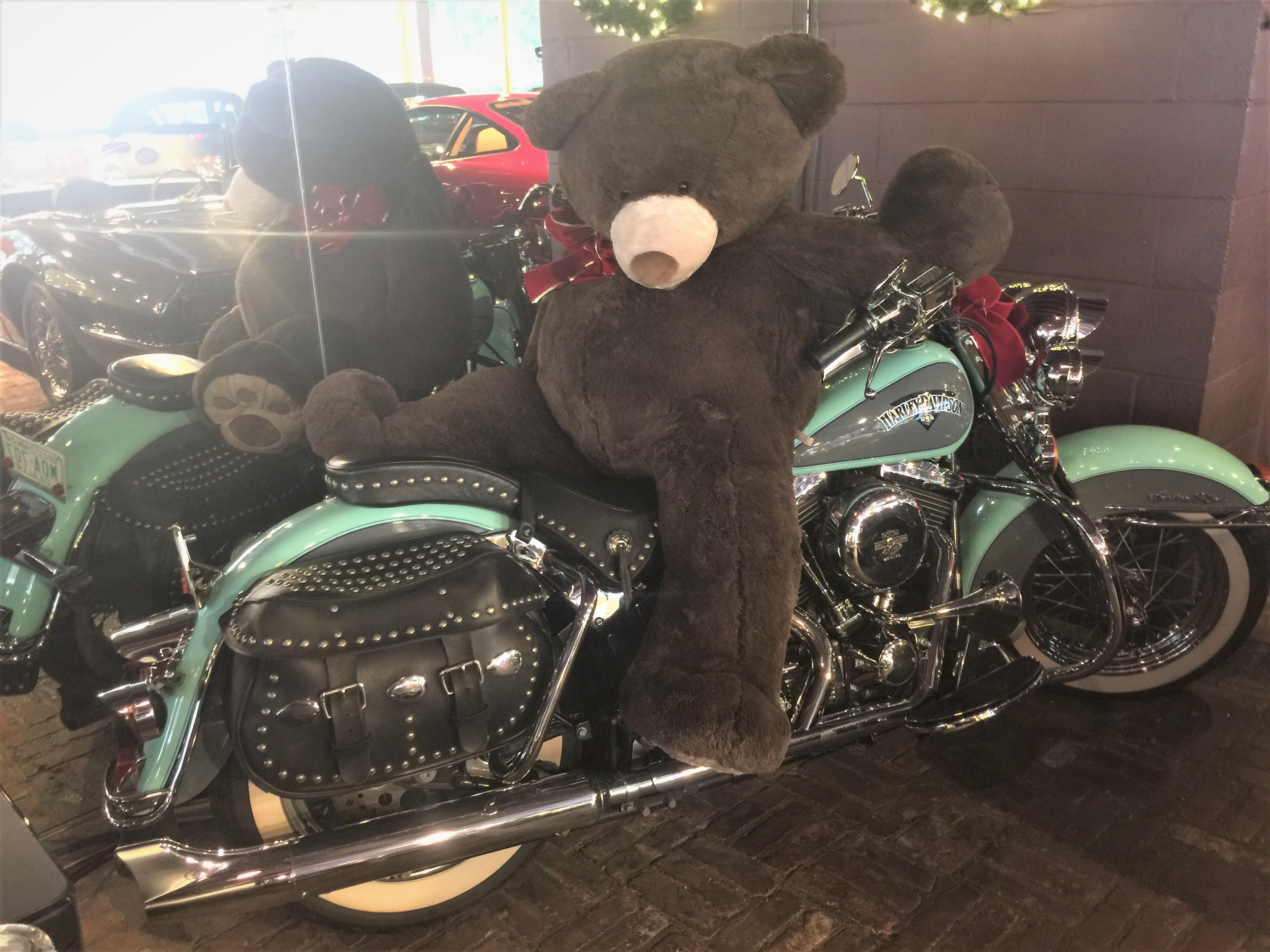 ---
You can save dogs like Chrissy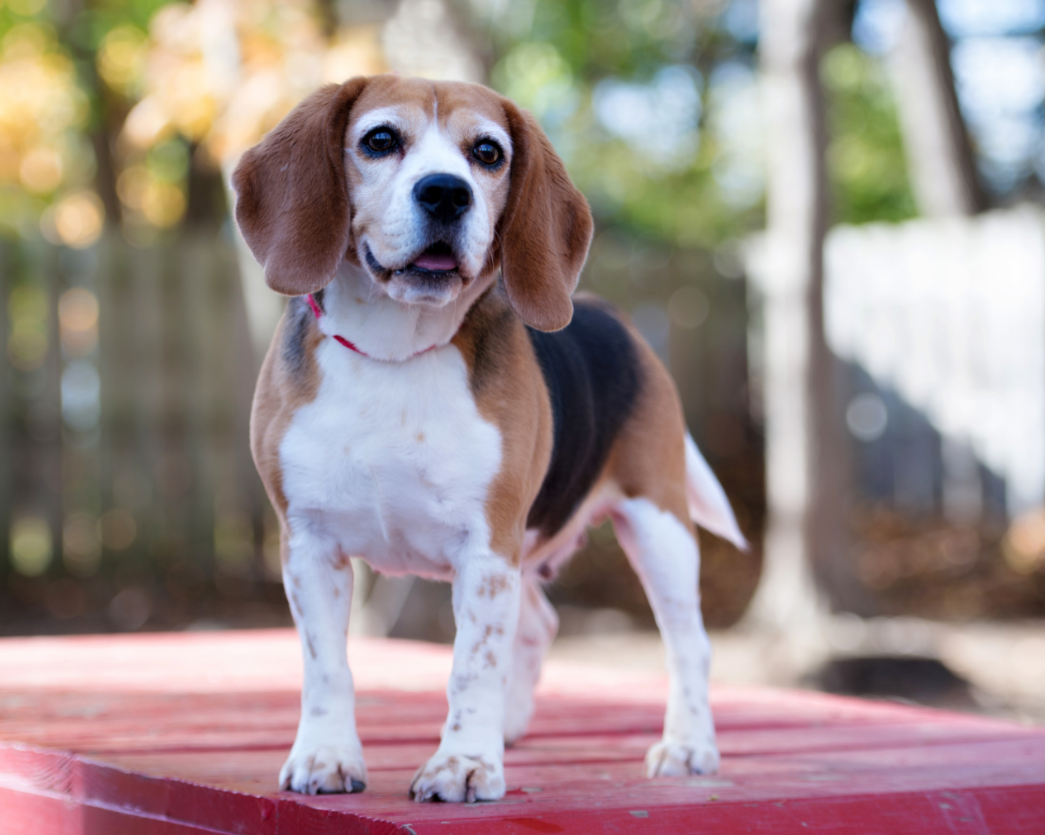 For a dog, a shelter is a scary place to be.
It's loud, smells funny, and full of unfamiliar people.
Dogs that are owner-surrendered have it worse – they're often confused and lonely and can spiral into depression.
Recently, we shared the story of Chrissy, a dog that was returned to us when her owner couldn't take care of her special needs. It broke our hearts to have Chrissy back in the chaotic shelter environment after years in a loving home.
Thankfully, Chrissy's story has a happy ending. But not all dogs are that lucky.
Please help us provide a day of care to a dog awaiting their forever home. Your gift of $51.23 covers food, shelter, medical care, and basic obedience training.
It's a small price to pay to change a dog's life, giving them a shot at a happy ending.
With your help, we can save the lives of many more dogs like Chrissy who have no other option and are running out of hope.
To help dogs like Chrissy, please click here.
---
Change for Change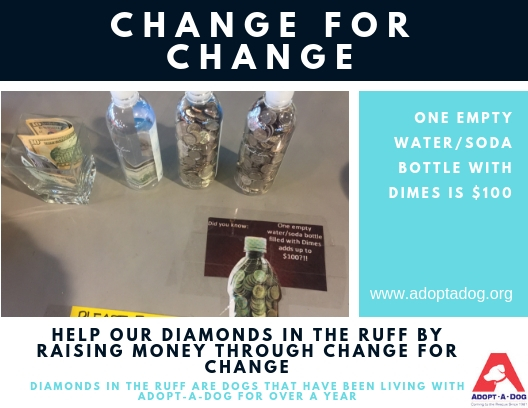 ---