Courtney Bellew named Executive Director of Adopt-A-Dog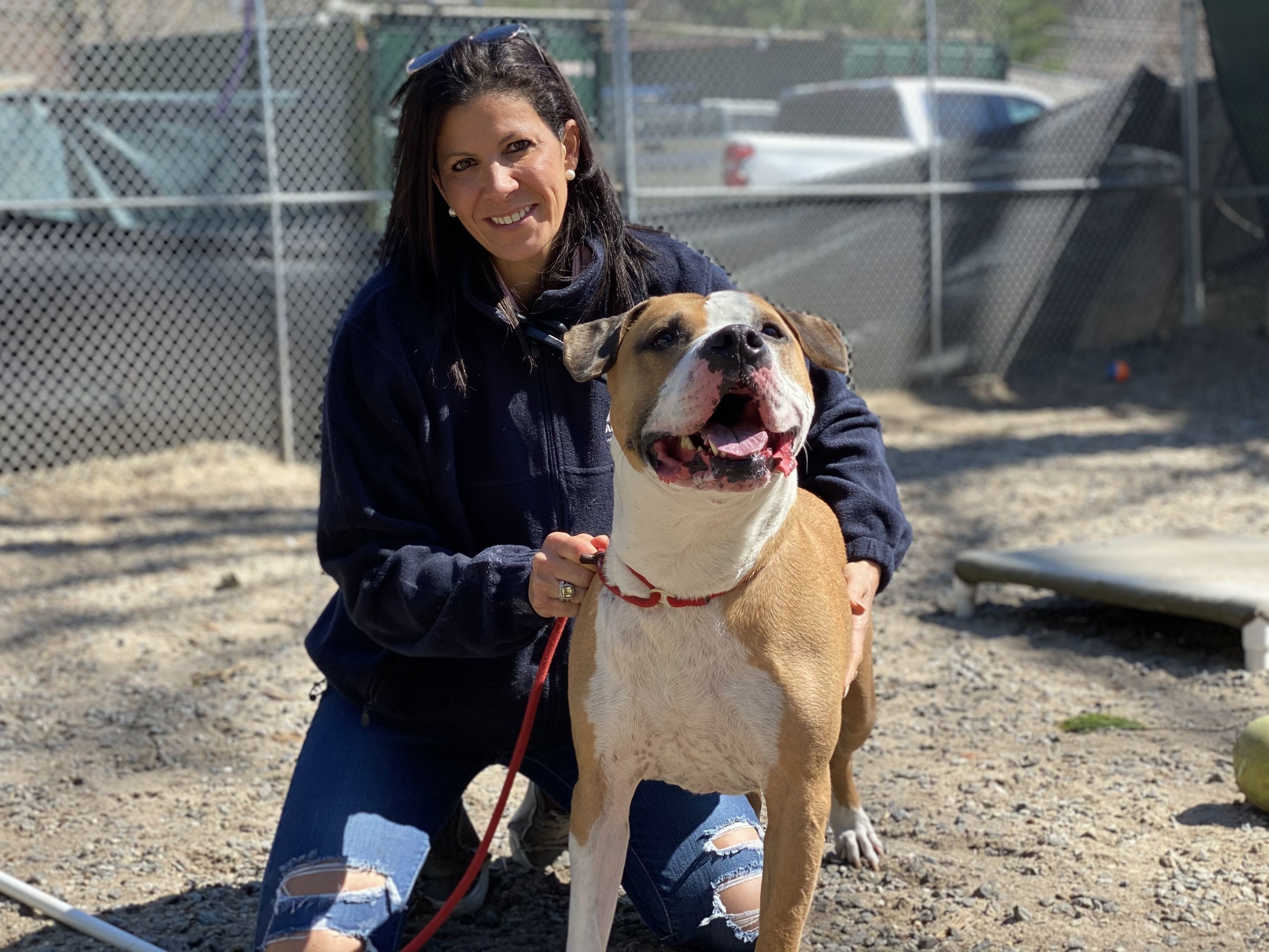 We are pleased to announce that Courtney Bellew has joined Adopt-A-Dog as its new Executive Director.
Courtney will be responsible for all business aspects of Adopt-A-Dog including operations, budget management, adoptions, volunteer relations, and fundraising. She joins us with twelve years of animal welfare experience, most recently as the founder of  SNARR Northeast, an adoption and foster organization, that successfully homed 1200 dogs in 2020, following its mission of Giving Hope to the Hopeless. Many of these placements included dogs with medical challenges.  We know Courtney will approach her new, full-time responsibilities at Adopt-A-Dog with the same dedication, professionalism, synergistic thinking, and strong operational success she has brought to SNARR Northeast, and are thrilled that she has agreed to join us as we continue to grow and evolve in the future.
---