Puttin' On The Dog 2022 Admission Tickets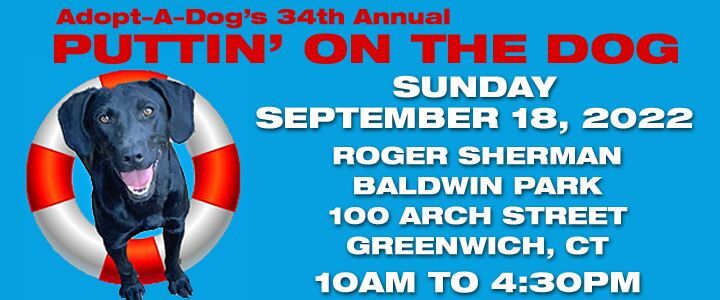 Puttin' On The Dog is Adopt-A-Dog's annual festival that doubles as a fundraiser and an adoption event for multiple shelters in the surrounding area.
It is an event for all ages, with music, vendors, demonstrations, competitions and activities for dogs and pet lovers. There truly is something for everyone!