Coming To The Rescue Society
Calling all Heroes, Supporters, and Friends...
Adopt-A-Dog is grateful to our community of generous donors for their support in 2020! Without the support of the people and organizations listed here, we could not have achieved our mission to save, socialize and secure loving homes for unwanted or abandoned dogs. Individual donors and organizations listed below are members of the "Coming to the Rescue Society" and have made gifts of $1,000 or more in the last fiscal year.
Benefits of joining the Coming To The Rescue Society include:
Recognition on Adopt-A-Dog Website
Invitation to Society Event in the Fall
Recognition at Puttin' On The Dog
For more information please contact christine@adoptadog.org or call (914) 273-1674.
To join the Coming To The Rescue Society and begin investing in the care of homeless dogs, make your first donation today.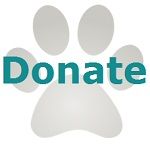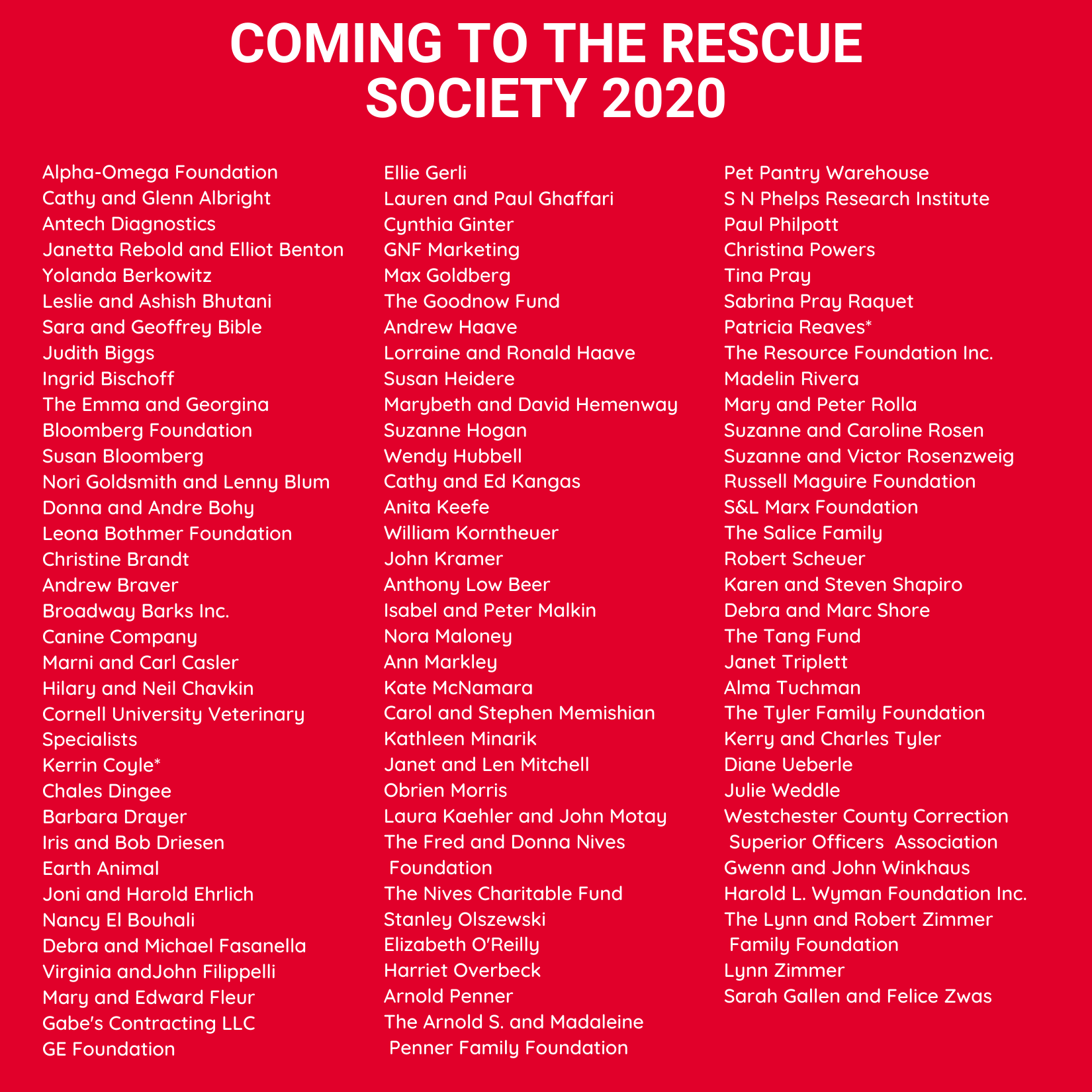 ---