Support by Shopping!
Shop our new online store today! With each purchase, you are directly supporting our mission and also getting some great merchandise for the whole family including our four-legged members. Check back often for new designs!
Click here for our online store!
---
Popsockets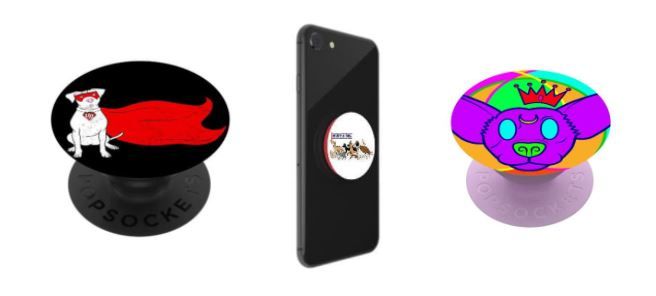 Get a handy accessory for your phone while supporting us. Poptivism is designed with a single purpose - to make the world better.  Purchase a Poptivism product that you like from our store & 50% of the sale will go directly to us. It's activism at your fingertips.
Click here to view our Popsockets!
---