Ways to Give
If you would like to mail a donation to the shelter, please use the following address: 
PO Box 11135, Greenwich, CT, 06831
Checks can be made out to Adopt-A-Dog, Inc.
Click here to make a credit card gift 
---
Gifts of Stock
A gift of appreciated stock is a powerful way for you to make an impact and help us save more dogs while also avoiding paying capital gains tax. To learn more about making a gift of stock, click here.
Please notify us if you send a gift of appreciated stock because transfers do not identify the donor.
---
Noelle's Friends Fund - For Special Needs and Senior Dogs
All dogs deserve a chance, and this fund specifically supports the medical and behavioral care of special needs dogs, seniors, and those needing additional resources to become ready for a loving, forever home. Noelle was a dog at our shelter for over 5 years, and was adopted by Marie and Rob. She lived the best life while in their care, and this fund is named in Noelle's memory to continue assisting dogs like her receive the best care possible.
If you would like to make a donation to Noelle's Friends Fund, please mention Noelle's Friends Fund in the "Note" box on the donation page.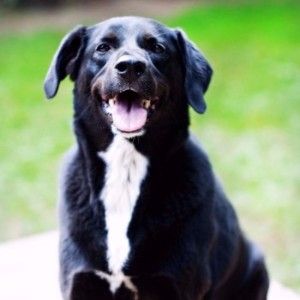 ---
Vehicle Donation Program
The CARS Vehicle Donation Program accepts all types of vehicles! Donate your unwanted car or vehicle to Adopt-A-Dog!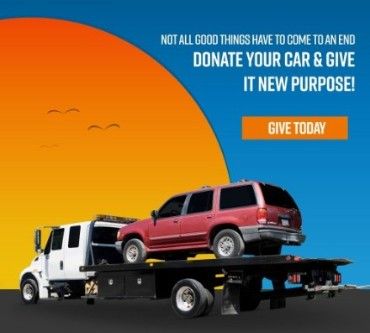 ---
Gifts in Kind
Adopt-A-Dog appreciates donations of dog toys, food, cleaning supplies, blankets, sheets, towels.  There is a bin in the driveway for drop-off or feel free to stop by when the shelter is open!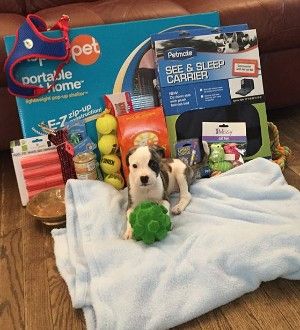 ---
Planned Gifts
Leaving Adopt-A-Dog in your will isn't complicated and can simply be done by leaving a specified amount or percentage of your estate.  We would be honored to discuss options with no obligation.
Please call our administrative offices at 914-273-1674 to discuss further.
---
Matching Gifts
Many companies have matching gift programs to support non-profits.  Please check with yours and fill out their form on behalf of Adopt-A-Dog!