Become a Foster!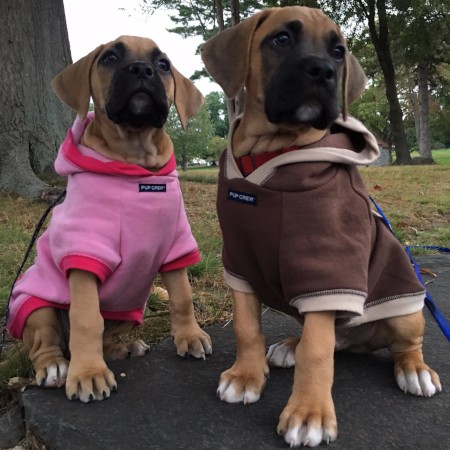 How do I become a Foster?
The first step to becoming a foster home is to fill out our foster application online. Once you have filled out the foster application, our Adoptions Coordinator will contact you regarding the next upcoming foster orientation. All potential foster families are required to attend our foster orientation to fully learn what fostering entails and what our expectations are of fosters (and vice versa). After your orientation, you will be contacted with a list of dogs that are in need of a foster home and who could be a good fit for your family.
What kind of animals are typically in need of a foster?
Puppies/Kittens: Our smallest friends are often the most in need of a loving foster home while they grow. We do not like to house puppies and kittens in the shelter as it is a stressful environment and we want them to grow and flourish. A foster home allows them to get the socialization and care they need in a more personal environment. A foster home is essential to teach the little ones some vital lessons so their new adopted families will have a great head start!
Adult dogs: Some of our adult dogs do not shelter well and are looking for a safe space to decompress while they wait for their forever home. Away from a stressful environment, these dogs are able to gain valuable real-life experiences with their foster and most importantly, experience the love and security of a home which is invaluable.
Senior dogs/Special Needs: If we had our way these dogs would never have to experience a shelter environment but sadly in many cases it cannot be avoided. Providing a loving foster home to a grey haired senior has to be one of the best experiences a foster can ask for. Our senior dogs are just itching to get started on a new chapter in their life. Dogs with special needs come in all shapes, sizes, and breeds. For example due to very limited space most of the time we are unable to accommodate dogs with limited mobility so a foster home can provide an amazing safe space for these types of dogs.
To apply to become a foster home please fill out an application here.