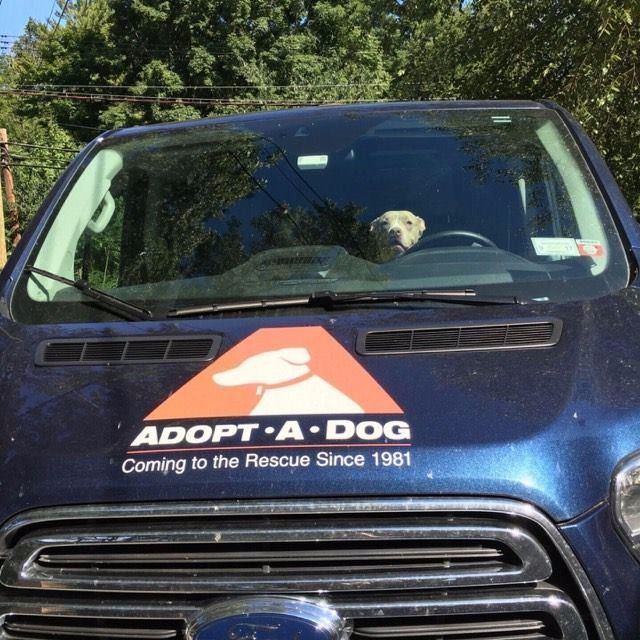 Before traveling with your pet, be sure to have all of his or her correct identification. This means a proper ID tag on a collar/harness, have your dog microchipped (just a recommendation) and a good leash to make sure you don't have to put the ID tag or microchip to use.
If you are planning a weekend road trip getaway, there are a few things you can do to make your dog comfortable during your travel time.
When traveling by car it is recommended that you crate your dog. Crating your dog keeps you and your dog safe. It stops your dog from wandering around the car, potentially jumping in your lap and distracting you. It can also prevent your dog from being injured in case of an accident. Crating your dog can also help prevent car sickness.
If the trip is over an hour, be sure to stop at some rest stops for a bathroom break for your dog. This is also a good time for your dog to stretch its legs and get a little fresh air and exercise before the next leg of the trip.
Never leave your dog alone in the car. No matter what the weather is.
Keep something in the crate that your dog likes. Your dog may get bored or nervous; having a familiar toy or blanket can help keep your dog calm and distracted.
Be sure to keep water in or near the crate. It is important that your dog always stays hydrated.
Pet friendly accommodations
Traveling with your dog is easier these days thanks to pet friendly hotels. Many hotels do have pet restrictions, so be sure to check for any restrictions before booking a hotel.
One of Adopt-A-Dog's favorite pet friendly hotels is the Delamar Greenwich Harbor. The Delamar Greenwich Harbor makes sure your dog has everything it needs and is pampered during their stay. A portion of the charge for a pet friendly room goes to Adopt-A-Dog.
http://delamar.com/greenwich/our-hotel/pet-program/
Safe travels!